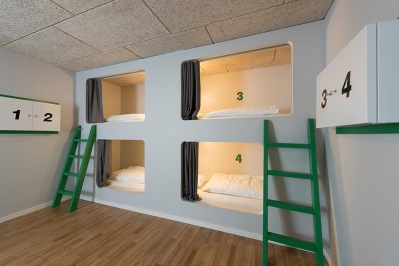 Our superfast check-in will only work when you provide your mobile number and e-mail address (so we may send you the door codes in advance). Your credit card details are necessary since we only use payment before arrival. You may use PayPal and Swish as well, just send an e-mail and we will give you the necessary details.
Read our booking conditions, you need to accept them when you book.
Some simple rules on how to behave towards each other, and some fees that might be applicable.